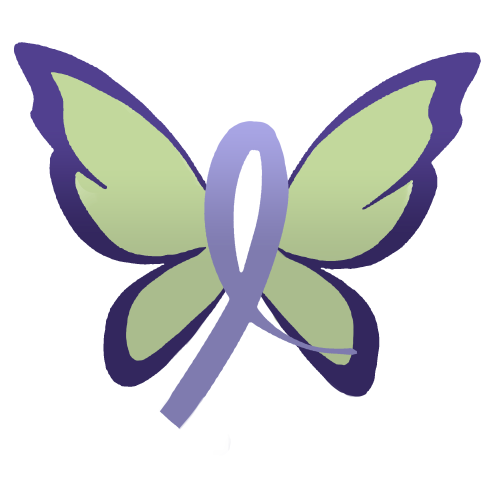 columbus cancer care foundation
Our mission is to CARE by providing Community outreach and education, Access to cancer care, Resources for cancer patients and their families, and Education for the community and area healthcare professionals, regarding cancer prevention, early detection, screening and treatment options.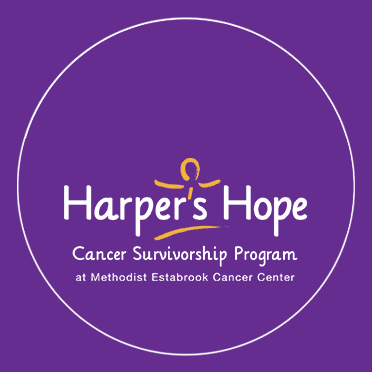 Inner Beauty: A Specialty Salon for Cancer Survivors - harper's hope, methodist hospital omaha
Because cancer should not keep your inner beauty from shining through. Cancer and its treatment may change your appearance. We want to help your inner beauty shine through. You have the opportunity to consult with a clinical cosmetologist to create a comprehensive, individual appearance plan. Your plan may include skin care, make up, color analysis and wig fitting in this medically-based program. Located at the Methodist Estabrook Cancer Center, the Inner Beauty Salon carries specialty products including natural makeup, wigs, caps and scarves as well as post-mastectomy bras, camisoles and breast forms for sale.
the nebraska cancer research center - wig bank
We provide wigs and hats for both men and women going through cancer treatment, in collaboration with the American Cancer Society. A private room is available for you to try on different wigs or hats. Due to limited staffing, please call in advance to schedule an appointment - (402) 483-2827.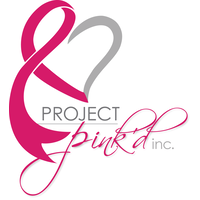 In 2018, Project Pink'd served over 3600 breast cancer survivors across 81 cities and 47 counties in Nebraska and Western Iowa. Our programs tackle the REAL issues survivors face after a diagnosis, providing much needed resources, support and life-changing opportunities because for us... It's Personal.
WINGS OF HOPE CHEST RENEWAL ROOM and hope library - COUNCIL BLUFFS, IA
The Wings' Hope Chest Renewal Room provides survivor bags, wigs, hats, and cancer information AND resources. Counseling provided by a Master's prepared, licensed mental health provider can address common issues such as depression, anxiety, changes in body image, and fear of recurrence. Our cancer lending library includes books, DVDs, periodicals, or CDs to help you through the challenges of cancer.