GIFT OF HOPE CANCER FOUNDATION - north platte
Assistance is available for persons in Nebraska, west of Lexington, who have been treated or diagnosed at the Callahan Cancer Center. Collect and distribute monetary gifts and other donations. these donations would be used to assist patients in meeting their financial commitments. Collect and distribute medical hardware such as wheelchairs, walkers, crutches etc., receive and determine the acceptability of requests for assistance.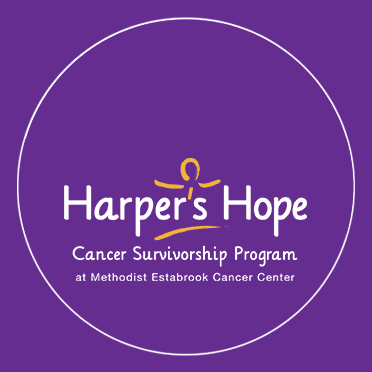 harper's hope at methodist estabrook cancer centeR
FOCUS ON NUTRITION PROGRAM: It is very important to maintain proper nutrition before, during and after cancer treatment. Harper's Hope offers free nutritional consultation with a certified clinical oncology dietitian who provides eating tips, recipes and help with supplements.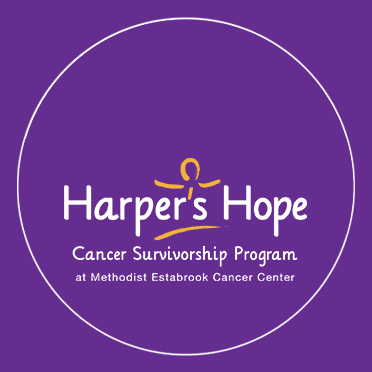 HARPER'S HOPE AT METHODIST ESTABROOK CANCER CENTER
PHYSICAL WELLNESS PROGRAMS: Staying active during and after cancer treatment is important. Physical Wellness classes offered through Harper's Hope are tailored specifically for cancer survivors and include aerobics, Pilates, strength training, Tai Chi, Meditation and more. Pre-registration is required for first-time participants.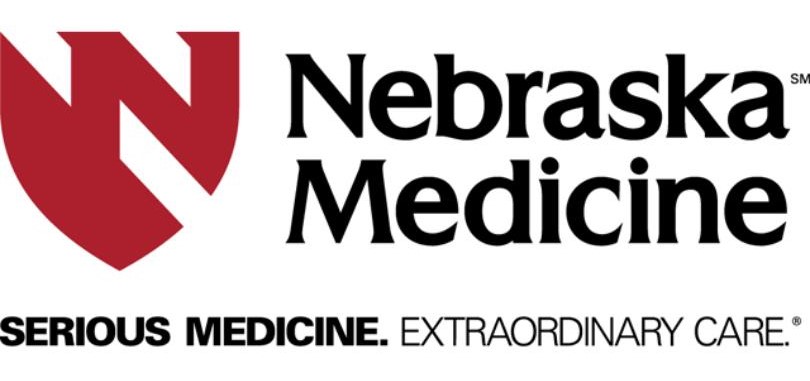 nebraska medicine survivorship clinic
Our Survivorship Clinic is designed to help adult patients transition from active treatment today-to-day living as a cancer survivor. We will also address emotional and physical challenges such as fatigue, heart disease, bone loss and quality of life.
During your survivorship clinic visit we will: Perform a comprehensive medical examination, Explain late and long-term effects of cancer and treatment, Recommend healthy lifestyle behaviors to reduce complications and lower the risk of additional cancers, Provide an individualized cancer treatment summary and a survivorship care plan
Operation Super Jack has partnered with Children's Hospital and Medical Center to establish a safe zone in the Omaha Metro that will provide specialized urgent care treatment to all children with compromised immune systems; not only those with cancer but those who have had organ transplants, genetic disorders, or an array of illnesses which weaken their immune systems.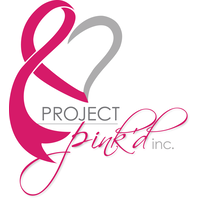 OUR MISSION: From the moment of diagnosis through end of life, Project Pink'd, Inc. provides tools, resources and a strong network to strengthen and renew the mind, body and spirit of breast cancer survivors in Nebraska and Western Iowa.
OUR VISION: We have a vision for each survivor in our community to thrive beyond their diagnosis, disease and treatment. As each survivor creates a thriving and purposeful future, our families and communities become stronger.

THRIVE CANCER REHABILITATION CARE - COLUMBUS
Columbus Community Hospital's Thrive Cancer Rehabilitation Care was created to help survivors physically and emotionally heal from the side effects of treatment so they can recover more quickly and more completely than they would otherwise. The program provides guided care offered by dedicated experts so that survivors can reach their optimal recovery.