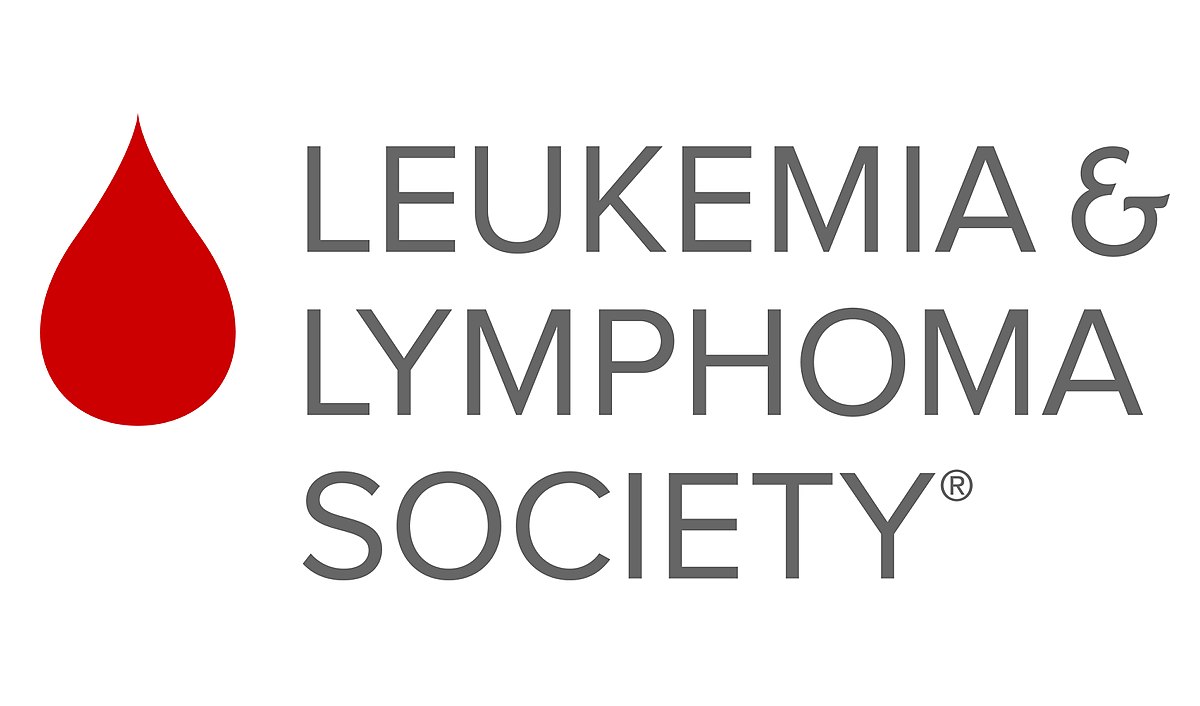 leukemia & lymphoma society - nebraska
Education videos, webcasts, free information booklets, and drug listings. Also blood cancer conferences and speak one-on-one with an Information Specialist who can assist you through cancer treatment, financial and social challenges and give accurate, up-to-date disease, treatment and support information. Our Information Specialists are master's level oncology social workers, nurses and health educators.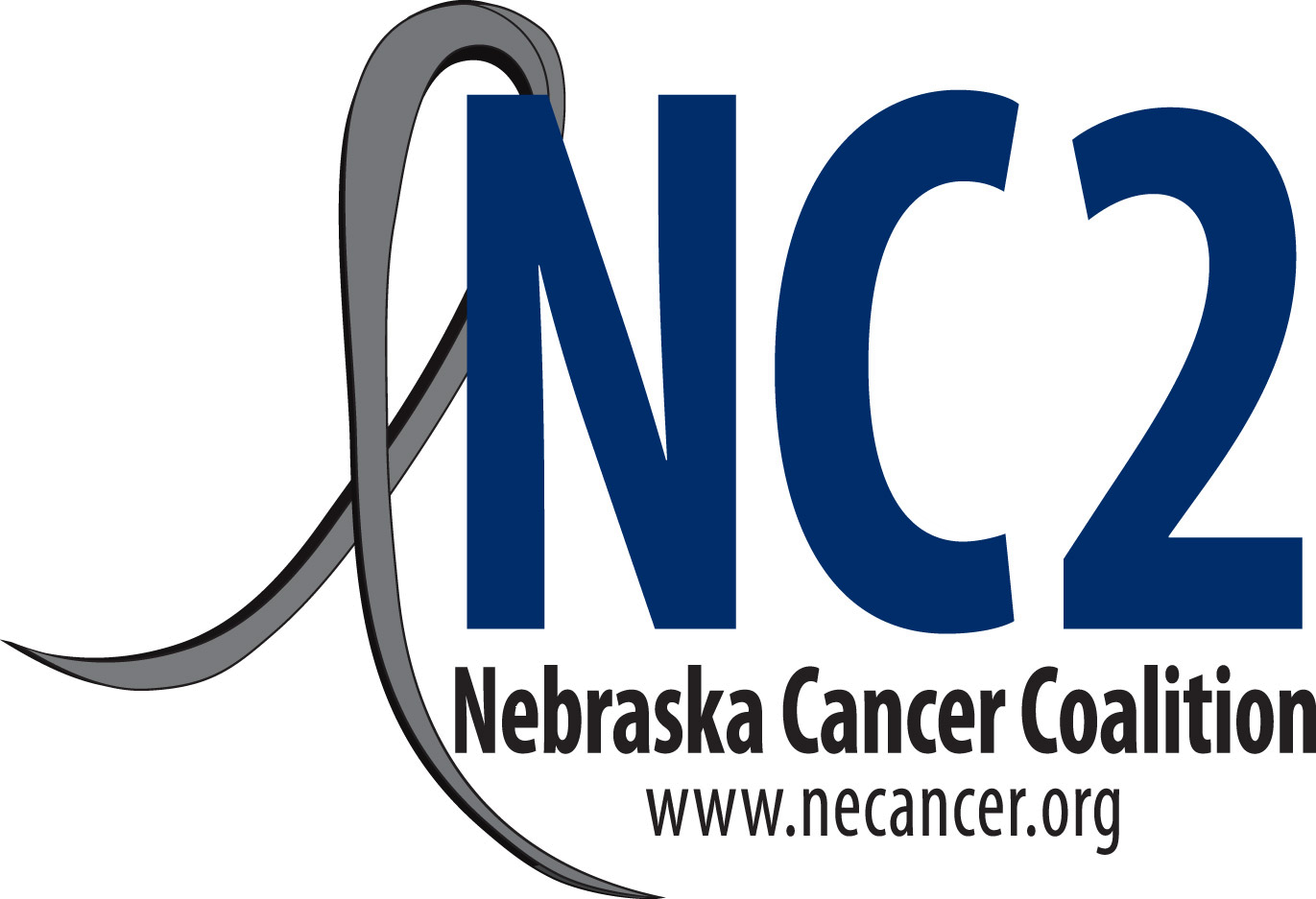 nebraska cancer coalition
NC2 is a statewide partnership of 350 individuals representing 200 public and private organizations. Our partners are working together to prevent and control cancer and it's economic and psychosocial effects on our families, friends and communities. NC2 works toward implementing the goals and objectives outlined in the Nebraska Cancer Plan.
nebraska prostate cancer alliance
Over 8 years, Nebraska PCA has provided over 1,500 free PSA tests. The mission is two-fold. We want to provide FREE PSA testing from 9:00 am to 2:00 pm at the show, and we also want to provide education about prostate cancer to take away the stigma. We put on an annual car and motorcycle show. This year it is being held on September 8th at the Nebraska Furniture Mart in Omaha. The focal point of the show is a FREE PSA test, a simple blood draw, available to every man over 40 attending the show. PSA stands for Prostate Specific Antigen; a chemical found in the blood which is the first indication of the possibility of prostate cancer. Testing information is not made public. We try to get as many men as possible tested at the show.