Every Woman Matters (EWM) is a federally funded program that pays for office visits associated with Pap tests, pelvic exams, clinical breast exams and lab fees.
What is Covered? Breast and Cervical Cancer Screening, Pelvic exam, Pap test, Clinical breast exam, Teaching of breast self exam, Mammogram
KAMIE K. PRESTON HEREDITARY CANCER FOUNDATION
Kamie K. Preston Hereditary Cancer Foundation is committed to saving the lives of individuals with
cancer-causing hereditary genetic mutations. We are a community-centered organization working to educate
and support families with hereditary cancer and the medical professionals that combat it. Together, we can write a different ending for thousands of patients.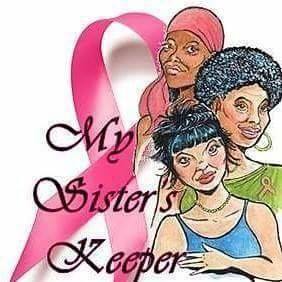 my sister's keeper - omaha
My Sister's Keeper is the first and only support group for women of color who have been diagnosed with breast cancer based in Omaha Nebraska. My Sister's Keeper provides support, advocacy and education regarding breast cancer as it relates to women of color. My Sister's Keeper provides as safe environment where women of color can share their survival stories, learn about their treatment options, and find allies in their battle against breast cancer.
Each year, at the Beat Breast Cancer Mud Volleyball Tournament, Pink Bandana gives financial gifts to young women battling breast cancer. In addition we also established a scholarship to recognize outstanding high school students whose lives have been affected by breast cancer.
pink lotus project nebraska
Pink lotus is a Support Group, and an Organization that will provide programming, workshops, and events that will guide women diagnose with Breast Cancer to lead a healthier Life style. Learn how to tap into the Power of Prayer, and positive thinking. Develop better eating habits, by learning the benefits of eating plant based foods, less processed, and fast foods. Learn to make healthier recipes without giving up flavor. Lose and maintain a healthy weight. Develop a workout routine that you can sustain. Support, learn, and motivate each other though the process!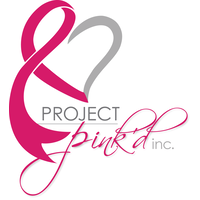 In 2018, Project Pink'd served over 3600 breast cancer survivors across 81 cities and 47 counties in Nebraska and Western Iowa. Our programs tackle the REAL issues survivors face after a diagnosis, providing much needed resources, support and life-changing opportunities because for us... It's Personal.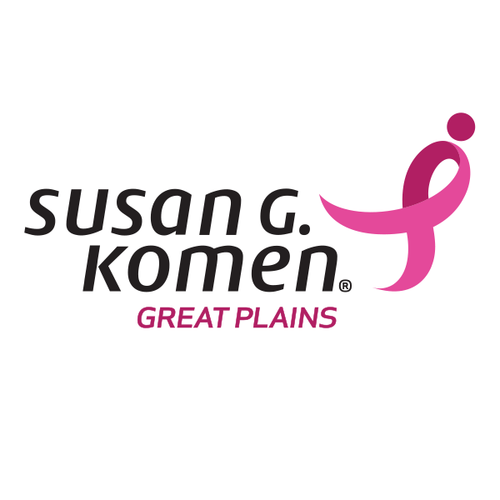 SUSAN G. KOMEN GREAT PLAINS
Our mission: To save lives by meeting the most critical needs in our communities and investing in breakthrough research to prevent and cure breast cancer.
vna, visiting nurse association
Individuals undergoing treatment for breast cancer can have access to the following VNA services for free: Financial assistance for day-to-day expenses, such as utilities, gas cards, one-time medical needs, or other essentials (for Nebraska residents). In addition to the above, companion non-medical care services are available.