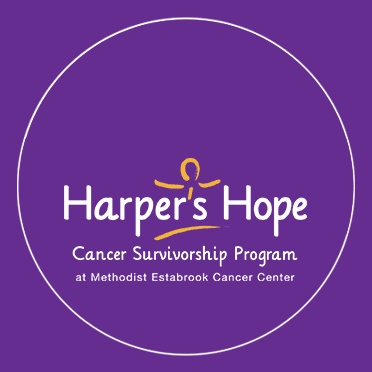 harper's hope at methodist estabrook cancer center
Hereditary cancer risk assessments help patients understand their potential risk for developing cancer. Those taking the assessment may or may not have a family history of cancer. Regardless of background, participants learn what steps they can take to reduce risk, prevent the onset or detect the disease early, when treatment is most effective. There is no fee for the risk-assessment questionnaire and initial consultation.
HEREDITARY CANCER CENTER AT CREIGHTON UNIVERSITY
Hereditary Cancer Center (HCC) at Creighton University was formally established in 1984. The primary objective of the HCC was to conduct comprehensive research projects dealing with cancer of all anatomic sites.
KAMIE K. PRESTON HEREDITARY CANCER FOUNDATION
Kamie K. Preston Hereditary Cancer Foundation is committed to saving the lives of individuals with cancer-causing hereditary genetic mutations. We are a community-centered organization working to educate and support families with hereditary cancer and the medical professionals that combat it. Together, we can write a different ending for thousands of patients.