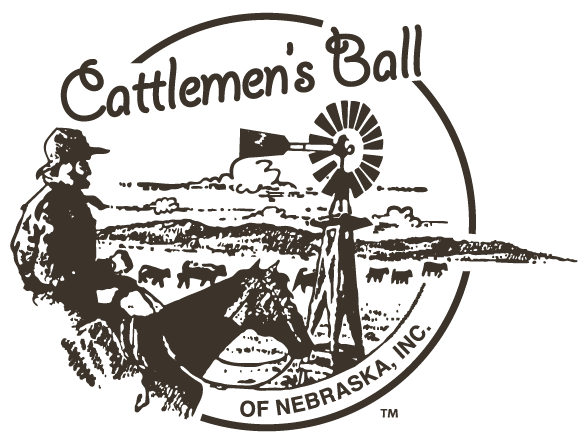 The Cattlemen's Ball of Nebraska is a 501(c)(3) charity whose mission is to raise money for cancer research. Ninety percent of the profits benefit the Fred & Pamela Buffett Cancer Center in Omaha, with 10% donated back to local communities' health and wellness programs. The Cattlemen's Ball has become one of the Midwest's premier events, raising millions of dollars for cancer research.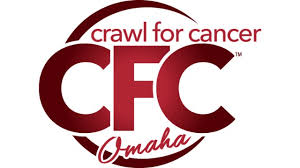 Crawl for Cancer™ is an organization driven to plan and host fundraising events that support lifesaving research and those affected by cancer.
Crawl for Cancer™ was started by a group of friends who wanted to have fun while raising money for a good cause. Although the Crawl has changed since its inception, the heart of the idea behind the event remains to celebrate survivorship, remember those we've lost and push towards a cure.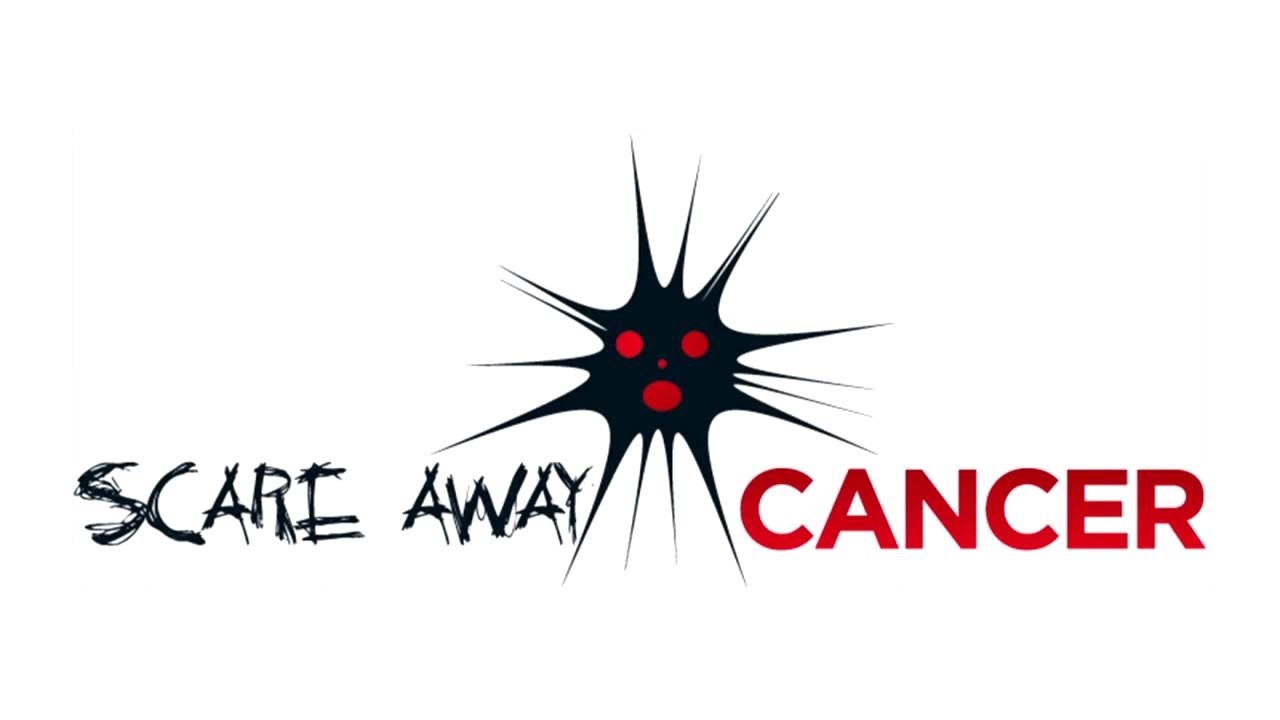 Scare Away Cancer is a 501(c)(3) nonprofit organization. What makes our structure even more unique is it's operated 100% by volunteers! That's right, the "staff" are all volunteers from MCL Construction and others in the community. Our collaborative group is in charge of sponsorships, decorations, entertainment, and so much more. A selfless act of giving without expecting anything in return. Our motto: Have Fun, Make a Difference, and The Money Stays Here. It's important to us that the funds donated stay in our community where it can make an immediate impact.