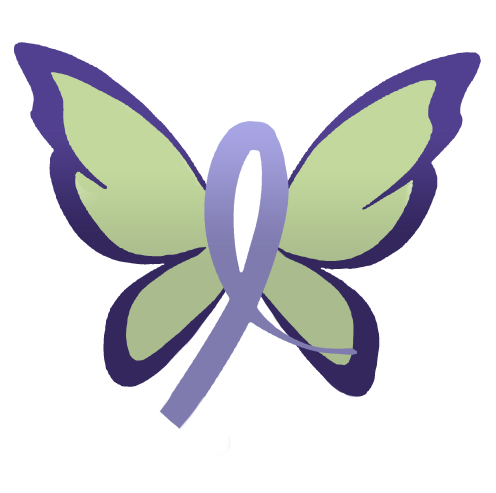 columbus cancer care foundation
Our mission is to CARE by providing Community outreach and education, Access to cancer care, Resources for cancer patients and their families, and Education for the community and area healthcare professionals, regarding cancer prevention, early detection, screening and treatment options.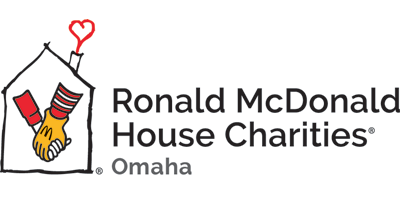 ronald mcdonald house - omaha
At Ronald McDonald House in Omaha, we're for the fighters. The caregivers. The ones who have packed up their families and sick kiddos, traveled hundreds of miles to an unfamiliar city, skipped meals, lost sleep, cried silently, fought ferociously and hoped for the best even when faced with the worst. This House is a place where caregivers can refuel for the fight ahead with nutritious meals and restful sleep, play areas and quiet nooks; a place where they can rally around hope alongside fellow fighters. And a place that the Omaha community can rally around too.