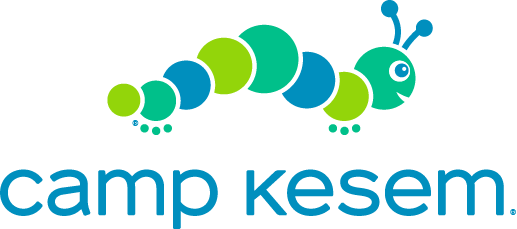 camp kesem - UNIVERSITY OF nebraska
Kesem is a nationwide community, driven by passionate college student leaders, that supports children through and beyond their parent's cancer. By offering innovative, fun-­filled programs that foster a lasting community, we aim to ensure that every child impacted by a parent's cancer is never alone.

Together, we create life-changing wishes for children with critical illnesses. Every 34 minutes Make-A-Wish® grants the wish of a child diagnosed with a life-threatening medical condition in the United States and its territories. We believe that a wish experience can be a game-changer. This one belief guides us in everything we do. It inspires us to grant wishes that change the lives of the kids we serve.