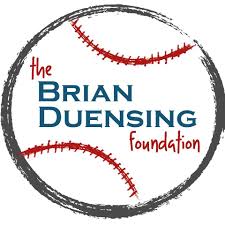 brian duensing foundation
The Brian Duensing Foundation is dedicated to providing hope and support to families battling cancer or serious illness. This is accomplished by increasing awareness and by raising funds to support in two main areas: (1) research to improve prevention, diagnosis and treatment; (2) outreach projects specifically designed to ease the emotional, financial and spiritual burdens endured by families facing these diseases.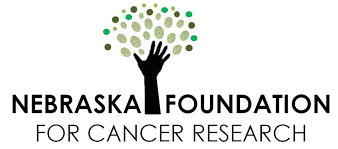 nebraska foundation for cancer research
The Nebraska Foundation for Cancer Research is a Non-Profit organization established in 2013. Our mission is to financially support local and national cancer research programs, to reduce the number of lives taken by cancer, help the families affected by the loss of a loved one from cancer and support the efforts of finding a cure.