nebraska cancer specialists, omaha
We deliver compassionate, personalized and cutting-edge care in a convenient outpatient setting. We have been recognized with the Quality Oncology Practice Initiative (QOPI) certification that recognizes outpatient hematology-oncology practices in the United States for high-quality care.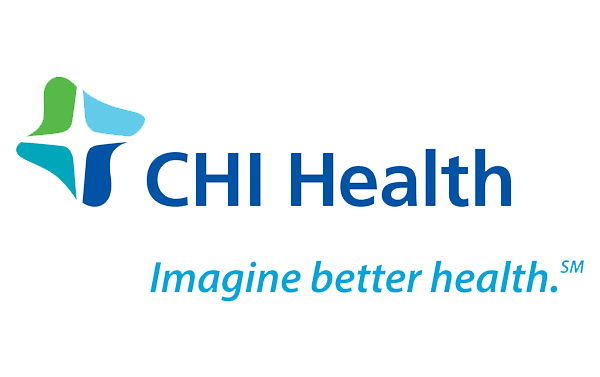 CHI Health Henry Lynch Cancer Center at CUMC - Bergan Mercy
CHI Health Henry Lynch Cancer Centers have received a three-year Network Accreditation with Commendation from the American College of Surgeons' Commission on Cancer (CoC). The CoC is a consortium of professional organizations dedicated to improving survival and quality of life for cancer patients through standard setting, prevention, research, education and the monitoring of comprehensive quality care.
St. Francis Cancer Treatment Center - grand island
The St. Francis Cancer Treatment Center offers a multidisciplinary approach to care and a team dedicated to providing the best treatment for you. Our Cancer Treatment Center is a point of pride for our organization and draws patients from across Nebraska and surrounding states.

cancer care at good samaritan - kearney
Cancer can be a frightening diagnosis. But at Good Samaritan Cancer Center, the prospects are brighter than ever. Our Cancer Center has been accredited by the Commission on Cancer (CoC) of the American College of Surgeons (ACoS) since 1982.

cancer care at st. Elizabeth - lincoln
At the St. Elizabeth Cancer Center, our mission is to support our patients physically, emotionally and spiritually in their journey to recovery. Everyday, we live our mission by providing clinical excellence in a healing environment. We are committed to making a difference in our patients' lives through our programs, services and personal care.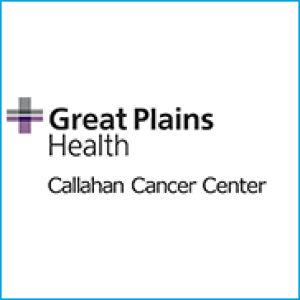 great plains health, callahan cancer center - north platte
The Great Plains Health Callahan Cancer Center is an advanced, one-stop cancer center designed with patient care and convenience in mind. With 15 cancer treatment rooms, an on-site pharmacist and comprehensive cancer services all in the same location, our goal is to make cancer treatment as comfortable and seamless as possible for the patients we serve.
morrison cancer center at mary lanning - hastings
The Morrison Cancer Center provides comprehensive cancer care through advanced medical and radiation oncology services. Working from a cutting-edge facility located on the campus of Mary Lanning Healthcare, our team provides South Central Nebraska and North Central Kansas with the best care in a warm, inviting environment. A close relationship is established with each patient and his or her family, serving them with innovative cancer diagnosis, treatment and patient support.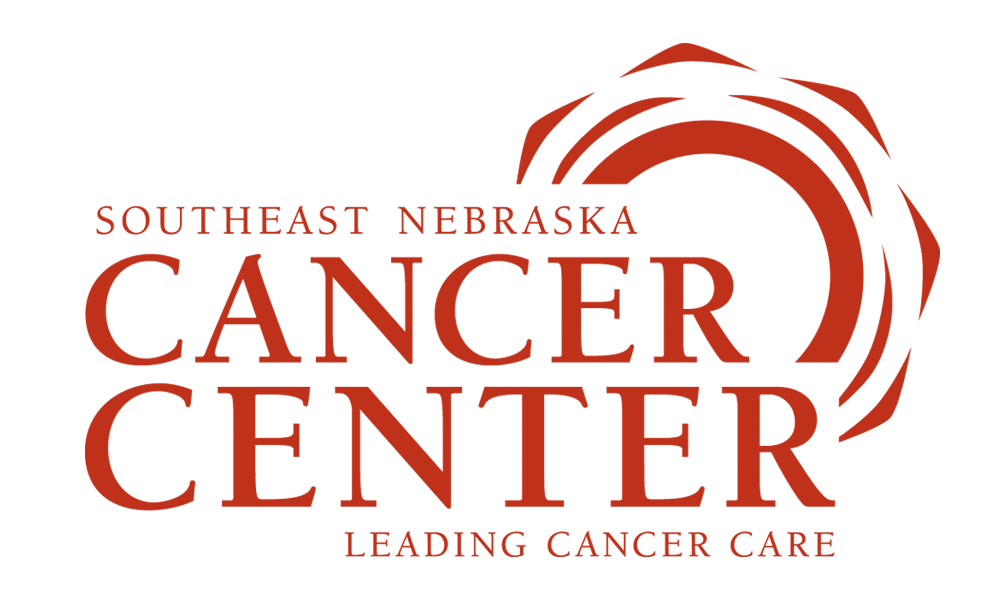 southeast nebraska cancer center
Southeast Nebraska Cancer Center provides comprehensive cancer care by combining advanced medical oncology, radiation oncology and several other support services. Our goal is to provide Lincoln and Southeast Nebraska with high-quality, evidence-based cancer care in a compassionate environment.

columbus community hospital CANCER SERVICES
If you or your loved ones ever receive a cancer diagnosis, it's important to know that Columbus Community Hospital is right here for patients and their families every step of the way. Our comprehensive team of cancer experts offers quality and compassionate cancer care that Columbus residents can count on when they need it most.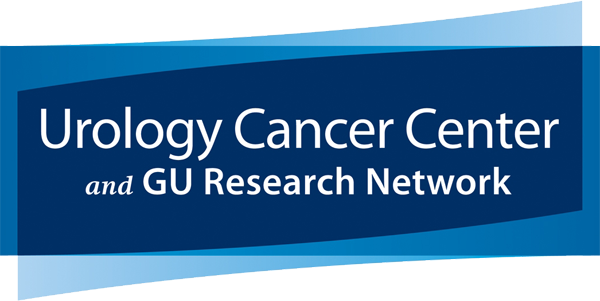 urology cancer center - omaha
We are the region's only cancer center dedicated solely to the treatment and research of prostate, kidney, bladder and testicular cancers. Our team of over 30 dedicated professionals have one mission: to provide each patient unsurpassed personalized cancer care accomplished through deep heartfelt compassion, extensive and comprehensible education, the most proficient cancer management, and an unparalleled focus on improving survival and quality of life.